Written by: Ilia
Data recovery specialist, guest author, journalist.
Greenify battery saver app is different from the standard optimizers due to its fine settings of battery life and the use of which requires root-privileges. 
Via the free version of this software a user receives data on each app and if needed can change the load on battery. After root-rights are granted you're able to adjust the operation of system software.
The paid version is called Greenify Donation Package and costs 99 rubles. This edition has experimental capabilities of hibernating an app (switching separate programs in sleep mode). The paid version is recommended only for advanced users.
Note. The free version of Greenify and its paid analogue with advanced functionality can be found on different pages in Google Play store.
Manual on the use of the standard version of Greenify (without root-rights)
1. Download and install Greenify.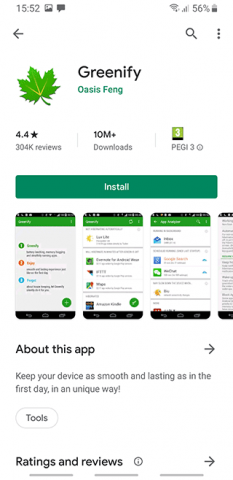 2. Give permissions to Greenify via the settings.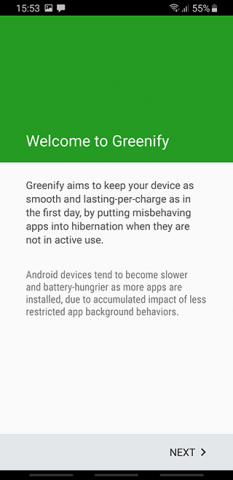 3. Tap on the green plus at the bottom of the screen.
4. The program will show which apps are currently consuming battery power.
5. In order to get more information select a specific app by marking it.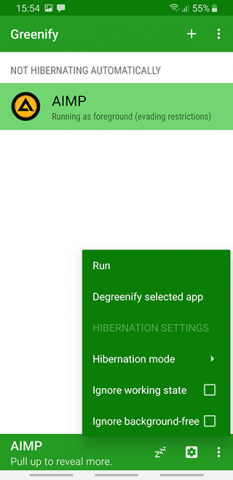 6. Via Greenify settings you can set a specific app into the sleep mode and launch its hibernation.
Greenify doesn't allow to close or put to sleep all programs at once (as it is implemented in Kaspersky Battery Life or GO Battery), so you'll have to configure each app separately.