Google Drive is installed on every second Android smartphone. Via this app it's convenient to manage data in an account of the cloud service of the same name by Google search systems.
Google Drive is no longer a place for storing old photos and videos. In particular, Whatsapp messenger stores a backup copy of chats there, an operating system also saves backups of parameters and personal information on it and Docs and Spreadsheets editors do the same with their documents.
Let's take a closer look at the options of how Google Drive can be used.
Creating and storing files backup copies
Storing backup files of your smartphone, tablet, individual apps and documents is the most obvious way of using Google Drive. Moreover, backup of basic information from your gadget (like contacts, notes, documents, calendar content and Google Fit records) can be downloaded to the Drive automatically after you enable the corresponding feature in the "Settings" → "Account".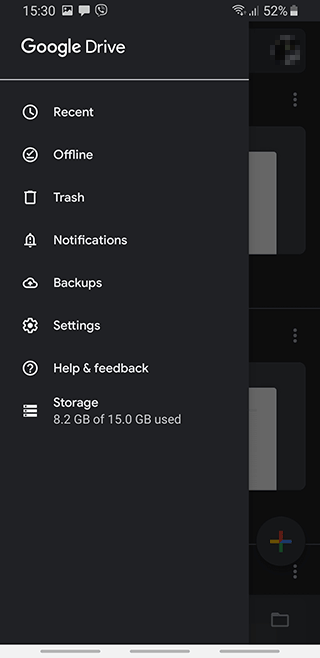 In some versions of Android backup to the cloud is a separate feature and the main button for enabling it can be usually found in the "Settings" → "Chats" → "Chat Backup".
WhatsApp messenger chats and files backup
Option of saving chats and sent files appeared about a year ago. In WhatsApp messenger you can activate an automatic backup in the "Settings" → "Chats" → "Back up to Google Drive". The following options are available:
selection of the account where a copy will be uploaded,
selection of backup frequency,
selection of the type of the network (WiFi or mobile Internet) used for transferring data to the server.
In WhatsApp menu you can find a separate button for creating an instant backup copy.
Synchronization between different devices
Via "Drive" apps which don't have their own server can sync the profiles of one user from different devices, both desktop and mobile. For example, Google Drive is often used for synchronizing data from women's calendars, offline games and task planners. It's quite handy, especially in case your device breaks down: in a few clicks you will be able to recover all the lost data.
Sharing files with other users
With the advent of cloud servers it's extremely easy to share files. How to do it:
Open a file/folder menu in Google Drive app.
Select "Share".
Add the emails of the users you want to grant access to this file.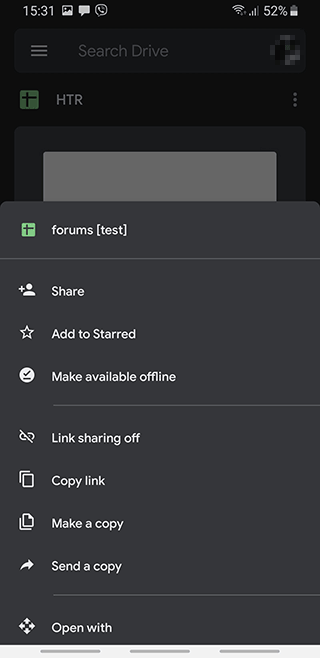 Another option is to open access to everyone who has a link to this document/folder. In order to do this follow the above mentioned steps and click on the lock icon in the opened window, then click on "Share link". And no need to deal with Bluetooth.
Creating and searching for documents
All documents are stored in Drive by default.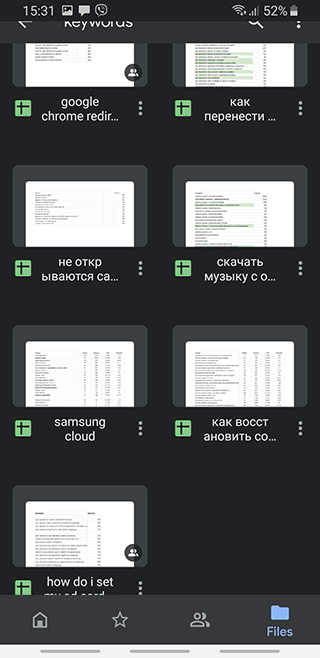 You can view and share them as well as change their access settings for other users. In order to be able to create a document you have to download additional apps: correspondingly these are Docs, Sheets and Slides.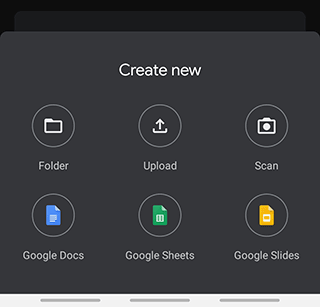 Storing and viewing photos in the cloud
In Google Drive with photos everything is the same as with documents: you can store, view, share and download them. Although it's much easier to perform all these actions with photos via Google Photos, Drive also has enough capabilities to organize your photo archives. Useful capabilities:
Sorting photos by folders,
Adding hashtags,
Downloading photos or preparing a directory for downloading them on a device,
Renaming files and folders in order to make it easier to search for photos later.